When the Mint makes a proof coin, one that many collectors consider the ultimate coin, they do several things differently than when they strike a regular or "business" strike coin that one would get at the bank.

The planchet, or round metal that is to become the coin, is polished to a mirror finish. Then the die (the item with the design engraved on it that puts the design on the coin) is sandblasted. This gives it a rough surface.





We believe that as older original sets are "broken up" for the single coins to be put into colllector's sets, that nice original Proof Sets will become scarce. We also think, that as new collectors "discover" Proof Sets as they begin to collect the new quarters and now the new nickel, that these sets will dwindle, and thus the prices will rise. Look at the low mintages on many sets before 1960 and you will see what we mean.

C and G  inv      9822 Buckingham Lane  Berlin, MD 21811    Cande & Greg White

Maryland's Largest Coin & Bullion Dealer!

( Well, Berlin's anyway. )

We accept VISA/MC, personal checks, cashier's checks, money orders, cash and PayPal.

All prices subject to change. Special order items ( dated, engraved, sized, custom) are not returnable.

Bullion items are only returnable at market value.  No credit cards on bullion items.

Most items in stock and ready to ship, except for Special Order items.

Large, bulky, or heavy items may require extra postage. See
order options
link to view our minimal shipping charges. E-mail any questions.                         










Thank You
,
Cande & Greg
NOTE:

If any page does not look right or load fully, your viewer may require you to click on "Reload" or to update your browser.

C and G  Coins



Phone 410-641-0023
Celebrating business Since 1972.


The flat part of the die that strikes the flat surface of the coin is then polished to remove the sandblast marks.

The parts of the die not polished will "roughen" the coin or give it a "frosted" appearance. The die is pressed against the coin blank twice under extra pressure and this gives the coin much more detail than on normal stikes.

Since the striking eventually smoothes out the rough area of the die, the process must be repeated after so many coins.

Silver Proof Sets

90% or 99% Silver Content in dime, half and quarters.

*Certificate of Authenticity

*Coins bear San Francisco "S" mint mark.

SILVER 2020...................$139.90

11 coin set

The 2020 contains an extra, Reverse Proof nickel from the West Point Mint, with a

"W" mint mark.

Only available in this set!

cash prices shown

Button adds SHIP/INS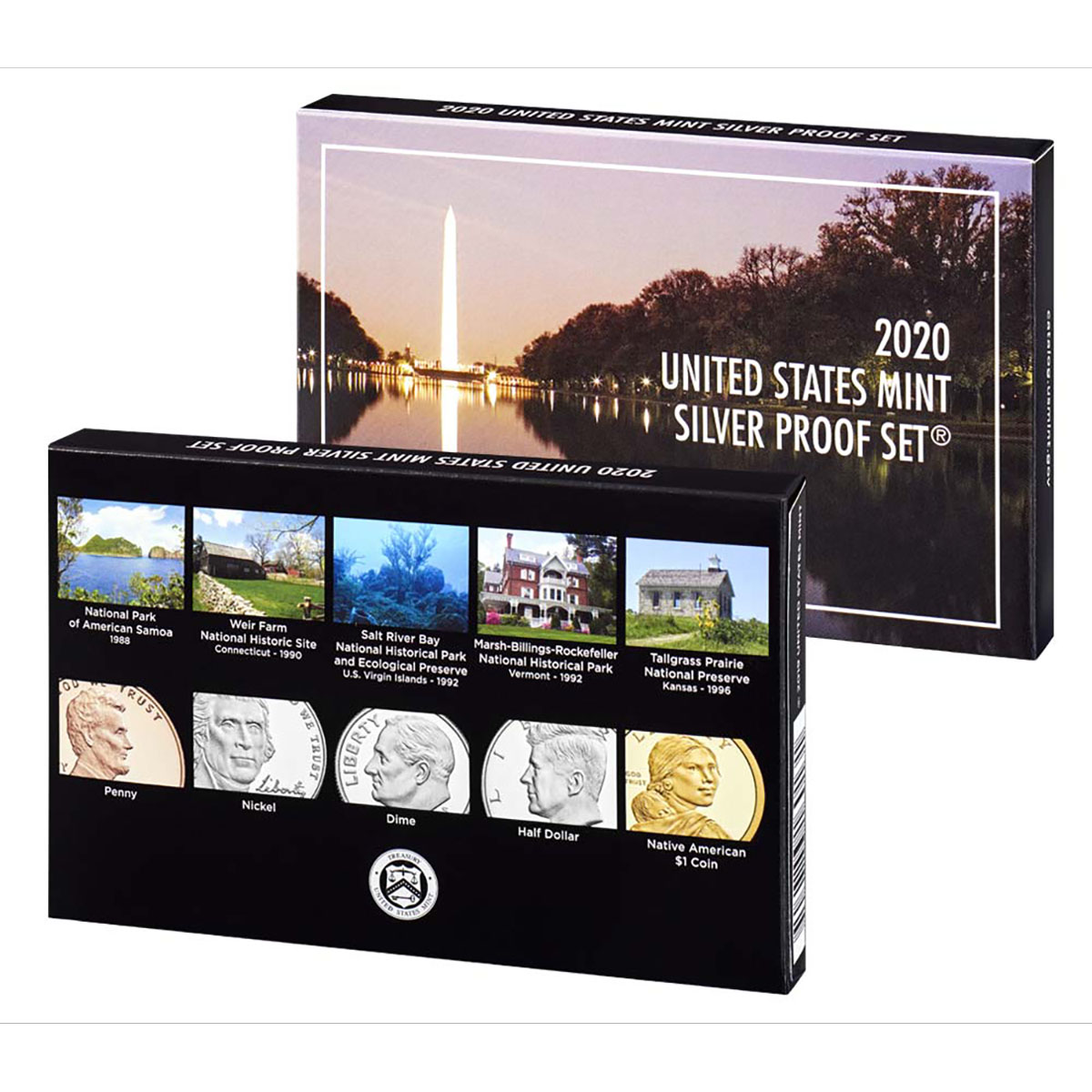 SILVER 2019...................$109.90

11 coin set

The 2019 contains an extra, Reverse Proof Cent from the West Point Mint, with a

"W" mint mark.

Only available in this set!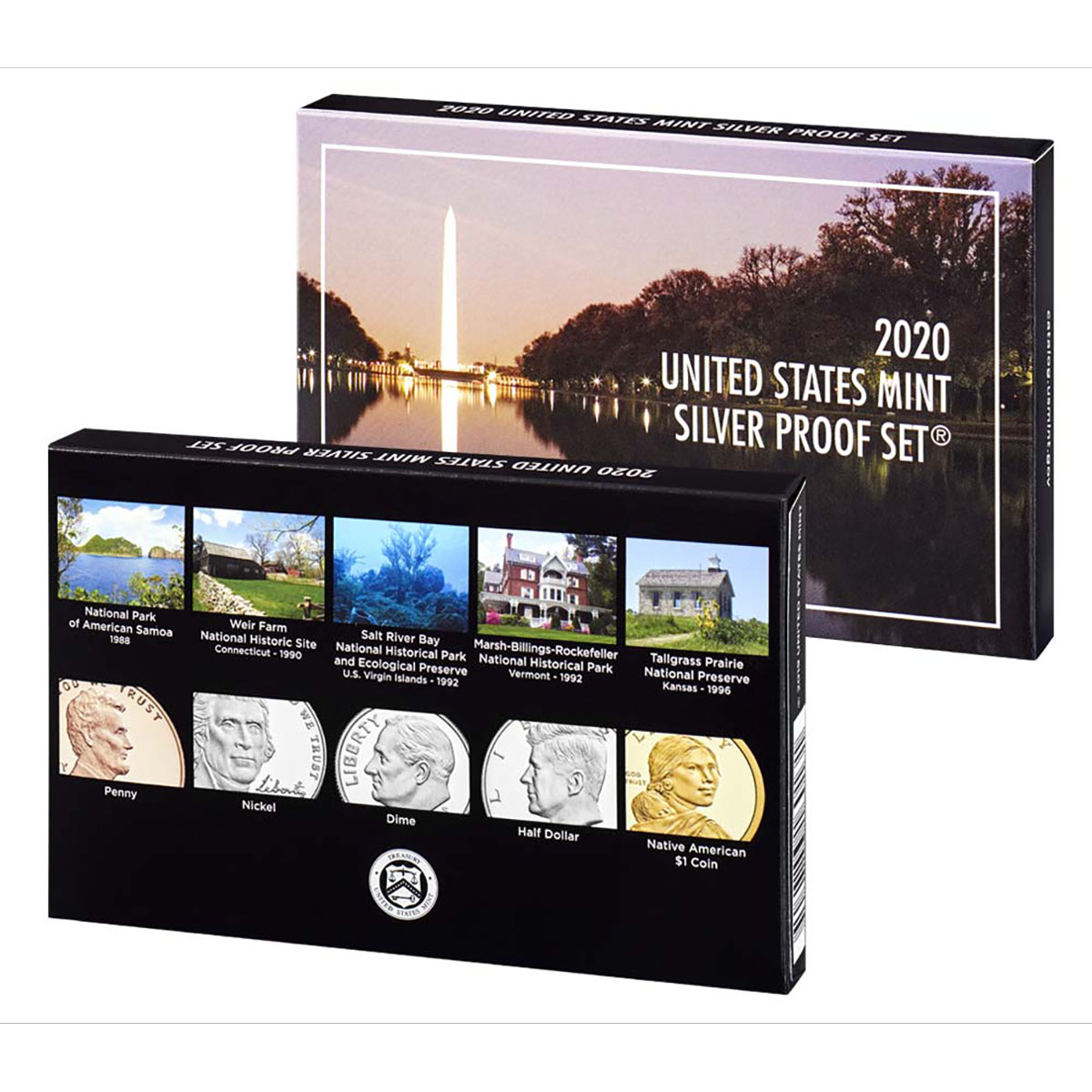 * * * Recent Purchase * * *

Limited Quantity Available

Brown Envelope - Original Packs

1957

5 coin set

90% silver........$31.90


1961, 1962 or 1963

5 coin set

90% silver........$28.40

Last of the Franklin Half Sets

cash prices shown

Button adds 4%

cash prices shown

Button adds 4%

* * * Recent Purchase * * *

Limited Quantity Available

1776-1976

3 coin set

40% silver........$22.95

melts for over $13.00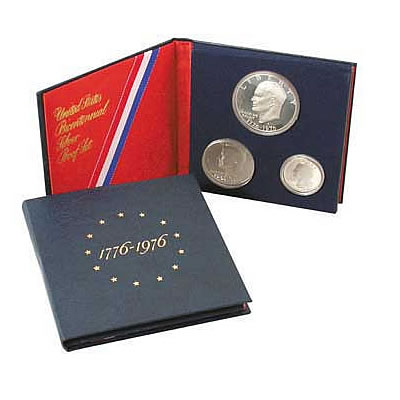 SILVER 2021...................$128.90

7 coin set

The 2021 contains a Proof Cent, Proof Nickel, 2-Proof 99% Silver Quarters,

a 99% Silver Half Dollar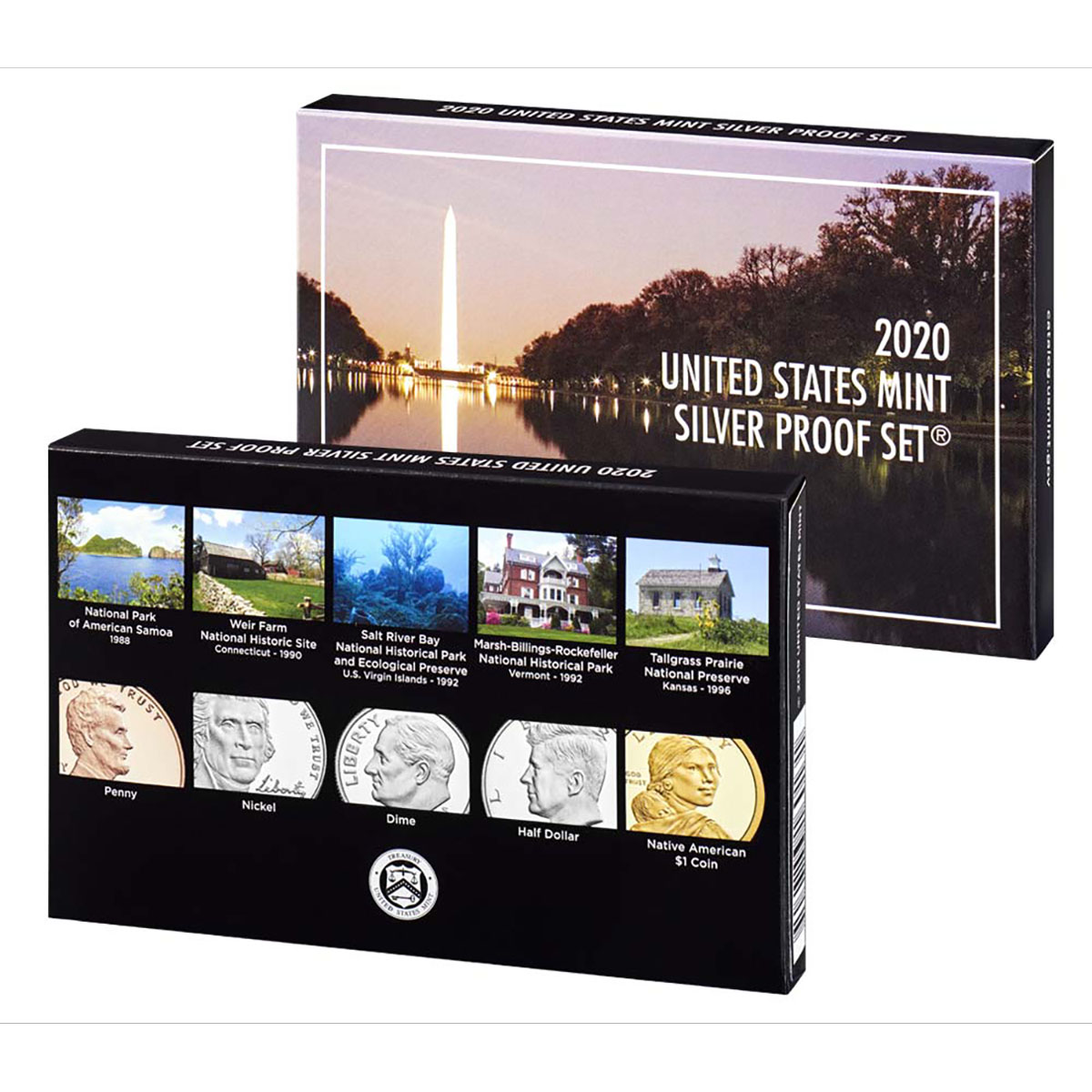 cash prices shown

Button adds 4%